Zenith Trampolining Club
Updated 19/7/18
Boys designs have now been finalised - (click here - opens in new window)
Cost is as follows:-
Boys/juniors leotard £32.95 
Men's/seniors leotard £36.95
Boys/juniors stirrups £25.95
Men's/seniors stirrups £29.95
As with the girls to be worn with club t shirt/hoodie. Black trackies or black shorts when not in your stirrups.
All orders to be in first week in September as we will be ordering soon so we can get them as soon we can for competition season.
Updated 18/7/18
Finally we have our new team leotard designs ready and will be looking to order first week of September. They take around 8 weeks to produce.
Size CSM - AXS £60
Size ASM - AXL £65
Please see sizing chart - Sizing Chart (click to open in new window)
Design - (click to open in new window)
Orders need to be in and paid for to either Carole, Carrie or Clare no later than 10th September.
With the leotard you should wear club t-shirt, and/or hoodie (t shirts 10 children sizes and £15 adult sizes, hoodies £20 child £22 adult) and either black shorts or track suit bottoms. No leggings please.
Leotard is for team only but anyone can order the club t shirt or hoodie through the club.
Kit will be compulsory for anyone competing.
Boys Leo will follow, just waiting on designs for that one.
Just a small note also, as we are looking to enter more competitions over the coming months and years we are in desperate need of judges. Without the judges we are not able to enter. If anyone would like to do the course please let us know.
Many thanks,
Zenith trampoline club
P.s design doesn't do the burgundy justice. It's a really lovely colour. I'll bring samples swabs in this weekend.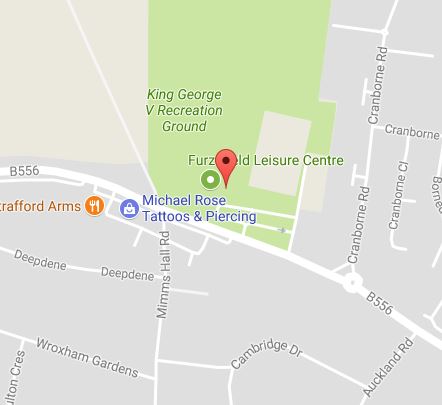 TRAINING TIMES - FURZFIELD CENTRE



MONDAY

4pm to 5pm

5pm to 6pm

6pm to 7pm

7pm to 8pm


FRIDAY

4pm to 5pm

5pm to 6pm

6pm to 7pm

7pm to 8pm

SATURDAY

9am to 11am

11am to 12 midday

12midday to 1pm

1pm to 2pm

SUNDAY

9am to 10am

10am to 11am

11am to 12 noon

12 to 1pm